Regular price
$37.00 USD
Sale price
$27.00 USD
Unit price
per
Sale
Sold out
Organize Your Academic Journey with Our Innovative Academic Digital Planner
Introducing the Academic Digital Planner - your ultimate solution to overwhelming back-to-school chaos! Designed with busy moms in mind, this extensive digital planner will revolutionize the way you plan and organize your academic year. Say goodbye to stress and hello to seamless organization!
The Academic Digital Planner is a comprehensive digital school planner that empowers students and parents alike to effortlessly keep track of their academics throughout the year. With its user-friendly interface and powerful features, this planner ensures that no important deadline, assignment, or event is ever missed again. From scheduling classes and extracurricular activities to setting reminders and tracking progress, this planner has it all.
Imagine effortlessly planning out your entire school year with just a few clicks. The Academic Digital Planner allows you to set goals, create to-do lists, and prioritize tasks, helping you stay on top of your academic responsibilities. With customizable templates for class schedules, assignment trackers, and exam preparation checklists, you can streamline your planning process and optimize your study time.
Not only does the Academic Digital Planner provide practical organizational tools, but it also offers a range of additional features to enhance your academic journey. From grade trackers and GPA calculators to note-taking templates and study guides, this planner is your ultimate companion for academic success. Whether you're a student striving for excellent grades or a parent looking to support your child's educational journey, this planner will help you achieve your goals with ease.
Don't let overwhelm and disorganization hinder your back-to-school experience. Invest in the Academic Digital Planner today and take control of your academic journey like never before. With its intuitive design, extensive features, and unwavering support, this digital planner is the perfect tool for moms with school-age kids who want to plan out the school year and stay organized. Say hello to stress-free academic success!
---
Product Details:
A comprehensive digital planner designed to help students stay organized and thrive academically.
Plan out your entire school year, keep track of assignments, exams, projects, and deadlines.
User-friendly interface, compatible with various devices, and accessible anytime, anywhere.
Efficiently manage your academic schedule, set goals, track progress, and stay on top of your tasks.
These files are:
Digital Planners can be used with Goodnotes, Notability, Noteshelf, Freeform, or any other note taking app.
All files will be available to download once payment is confirmed.
These files may not be shared or resold in any way, shape, or form.
These are for

 

PERSONAL USE ONLY.
*This is a digital product. Nothing physical will ship.
Share
View full details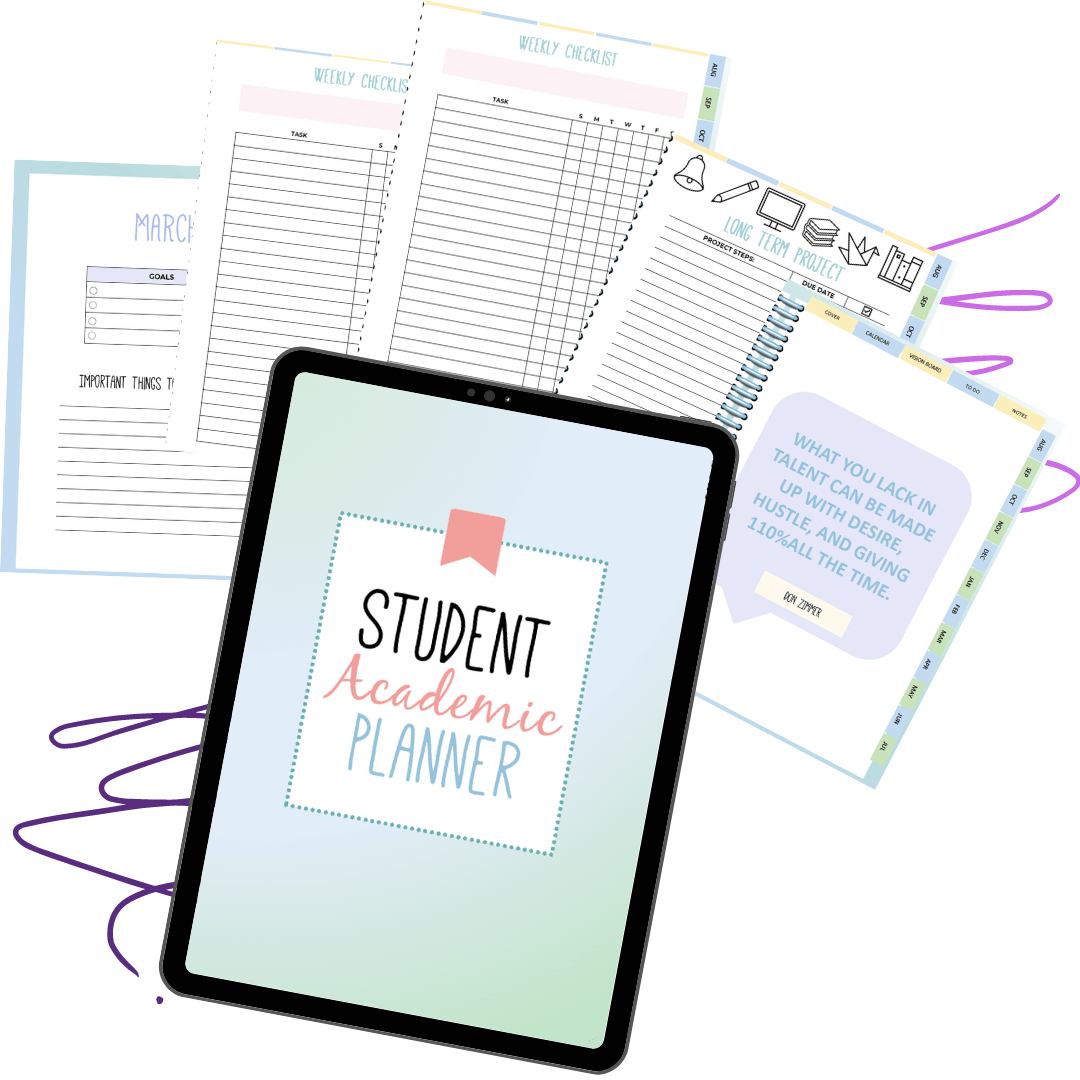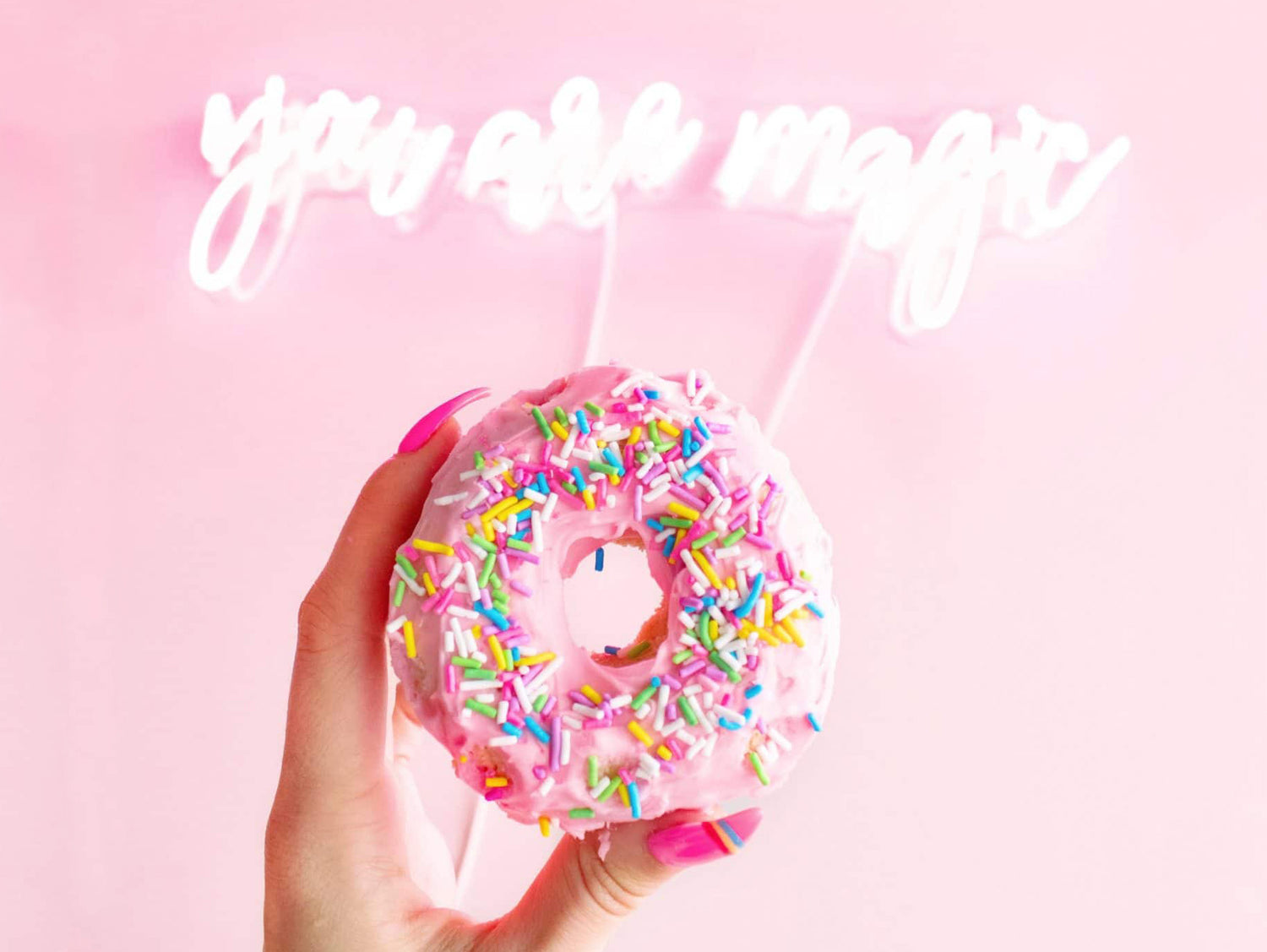 Our Mission
I teach Mompreneurs how to build and grow their business so that they may live the lifestyle they want.
Let's work together to build and grow your business. Go from Super Mom to Super Mompreneur and live the life you want with financial freedom.
Lifetime Access Definition

Lifetime Access Definition: You'll have access for the lifetime of the course, for as long as I continue to run the course, and guaranteed access for AT LEAST one year after you enroll.

Return Policy

Due to the digital nature of the products, we don't accept returns, exchanges, or cancellations. But please contact us if you have any problems with your order.