Regular price
$37.00 USD
Sale price
$27.00 USD
Unit price
per
Sale
Sold out
Business Boundaries Workbook: Establish Healthy Habits for Building Stronger Business Boundaries
Are you tired of feeling overwhelmed and burnt out as a Mompreneur? Do you find yourself constantly juggling business responsibilities with family commitments, leaving you frustrated and resentful? It's time to regain control and create healthier boundaries with your business. Introducing the Business Boundaries Workbook, your ultimate guide to setting clear boundaries, establishing good habits, and achieving a more balanced work-life dynamic.

The Business Boundaries Workbook is a comprehensive and practical tool designed specifically for Mompreneurs like you. This digital workbook provides day-by-day action items, empowering you to envision your ideal workday and take the necessary steps to make it a reality. From setting boundaries with clients and colleagues to prioritizing self-care and family time, this workbook will guide you through every aspect of creating a healthier relationship with your business.

Imagine starting your day with a clear plan and knowing exactly what tasks require your immediate attention. With the Business Boundaries Workbook, you'll have the tools to establish a structured schedule that allows you to focus on what truly matters. Say goodbye to the stress of constantly being on-call for 'emergency' emails on weekends, and say hello to reclaiming your personal time.

This workbook is filled with practical examples and exercises that will help you identify your personal and professional boundaries. Whether it's learning how to delegate tasks effectively, implementing time management strategies, or establishing communication guidelines, the Business Boundaries Workbook will empower you to take charge of your business and create a healthier work-life balance. Don't let your business control your life - take control of your business boundaries today with the Business Boundaries Workbook.
A comprehensive guide to building better business boundaries.
Step-by-step tasks to develop healthy habits and gain clarity on your workday vision.
Ideal for Mompreneurs: Designed specifically for busy moms who need to set boundaries and create a healthier relationship with their business.
Overcome frustration and resentment: Say goodbye to overwhelming workloads and weekend emergencies with effective boundary-setting strategies.
---
These files are:
Print Ready - 8.5x11"
Your files will be available to download once payment is confirmed.
Print at home, use digitally,  or have it printed at a print shop.
Print as many copies as you need. These files may not be shared or resold in any way, shape, or form.
These are for

 

PERSONAL USE ONLY.
*This is a digital product. Nothing physical will ship.
Share
View full details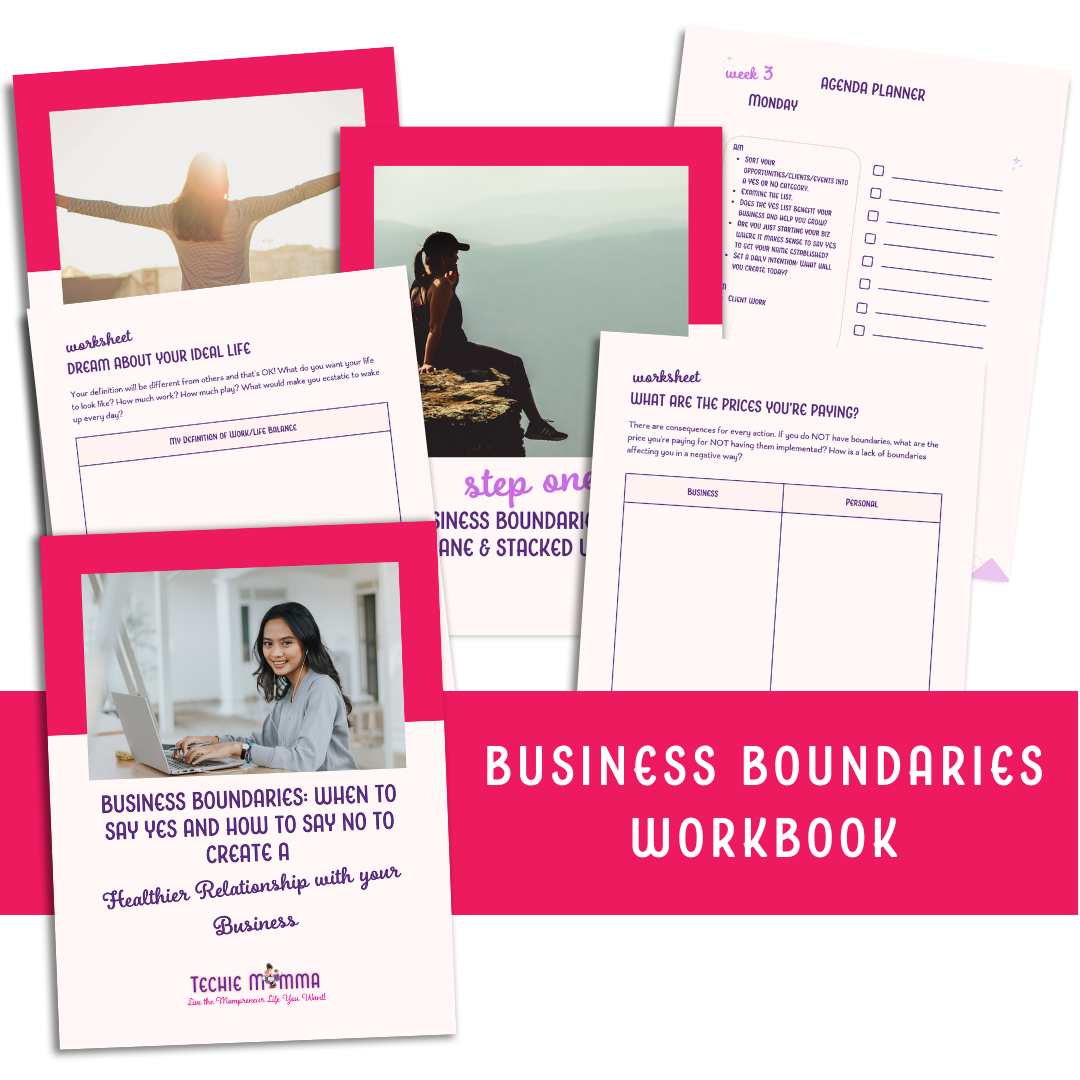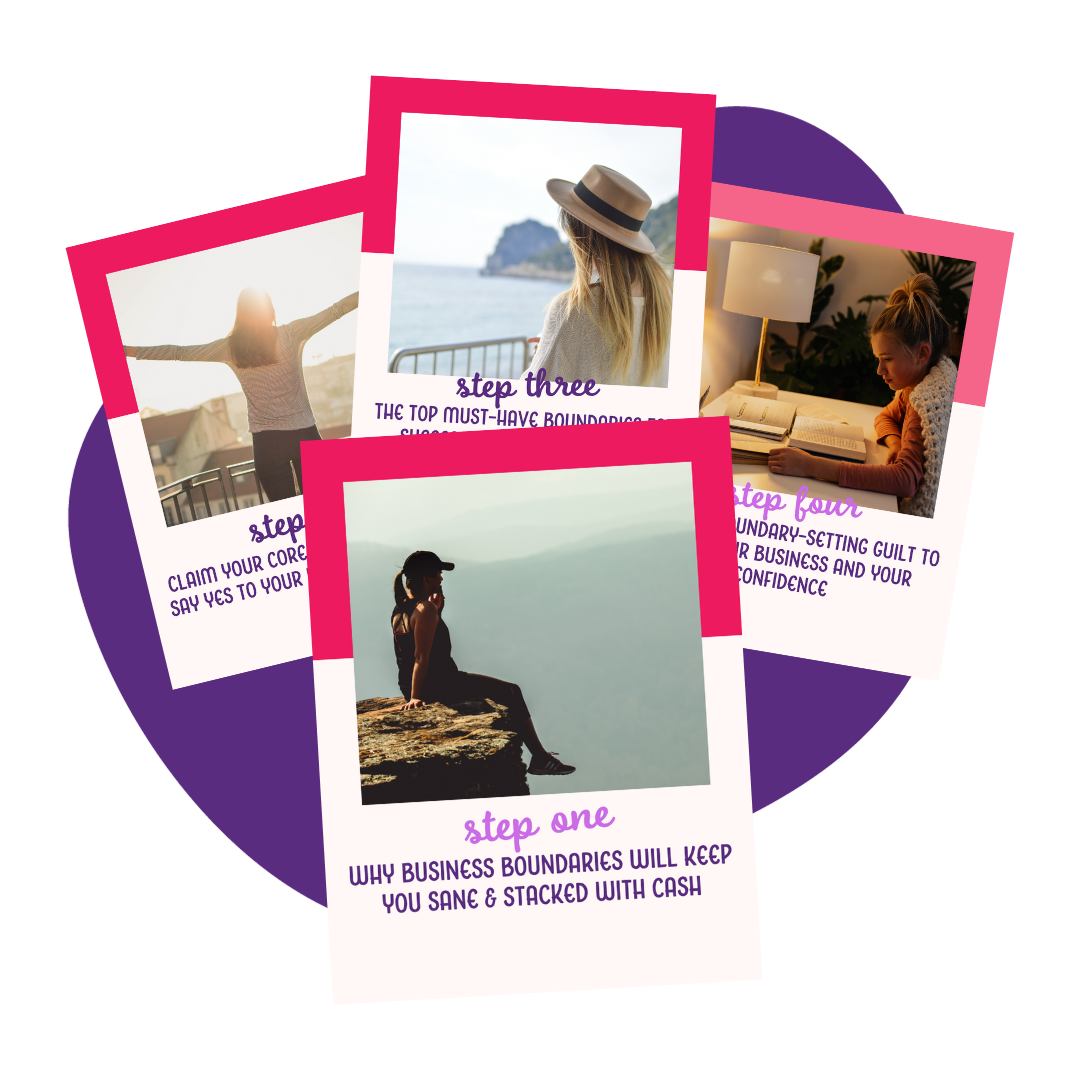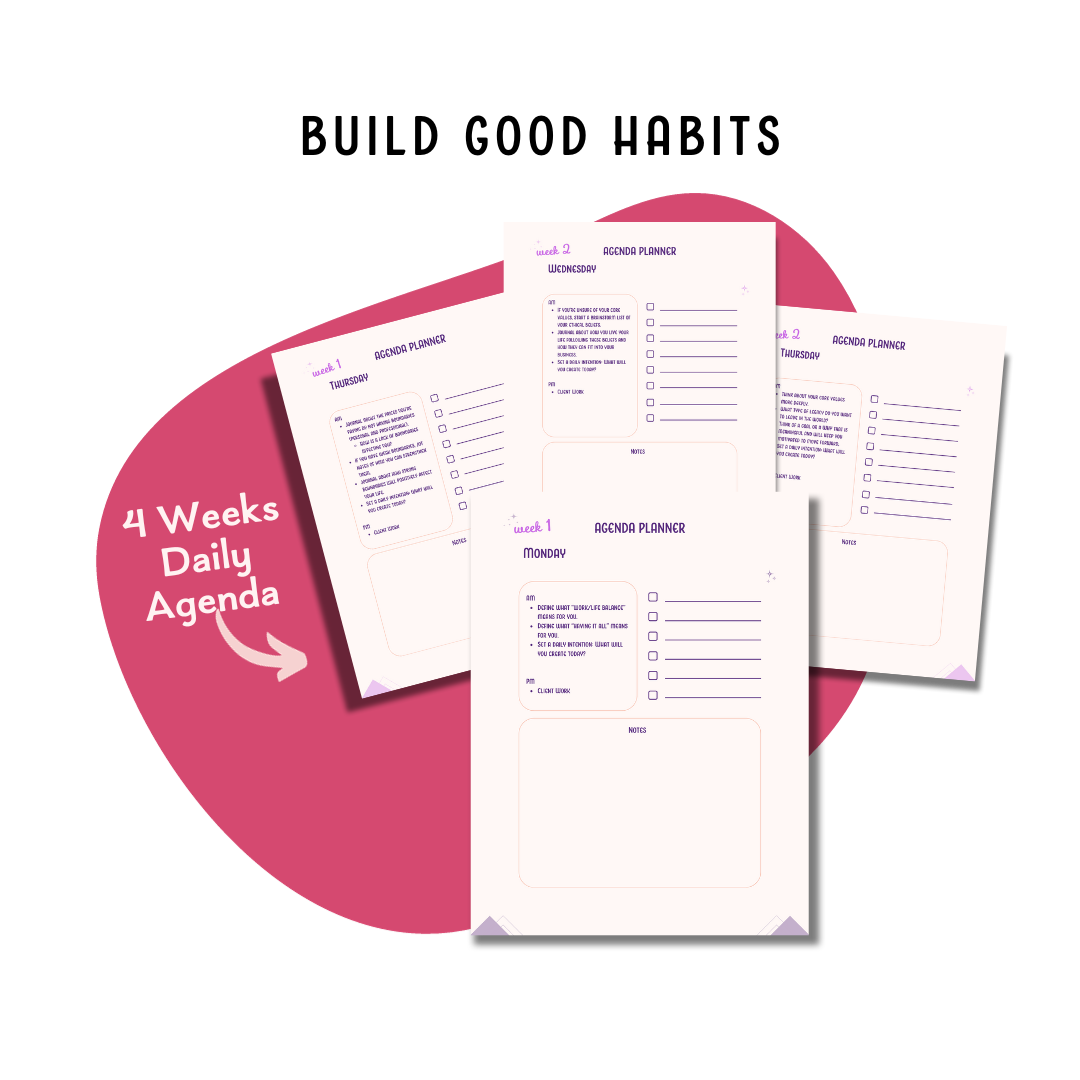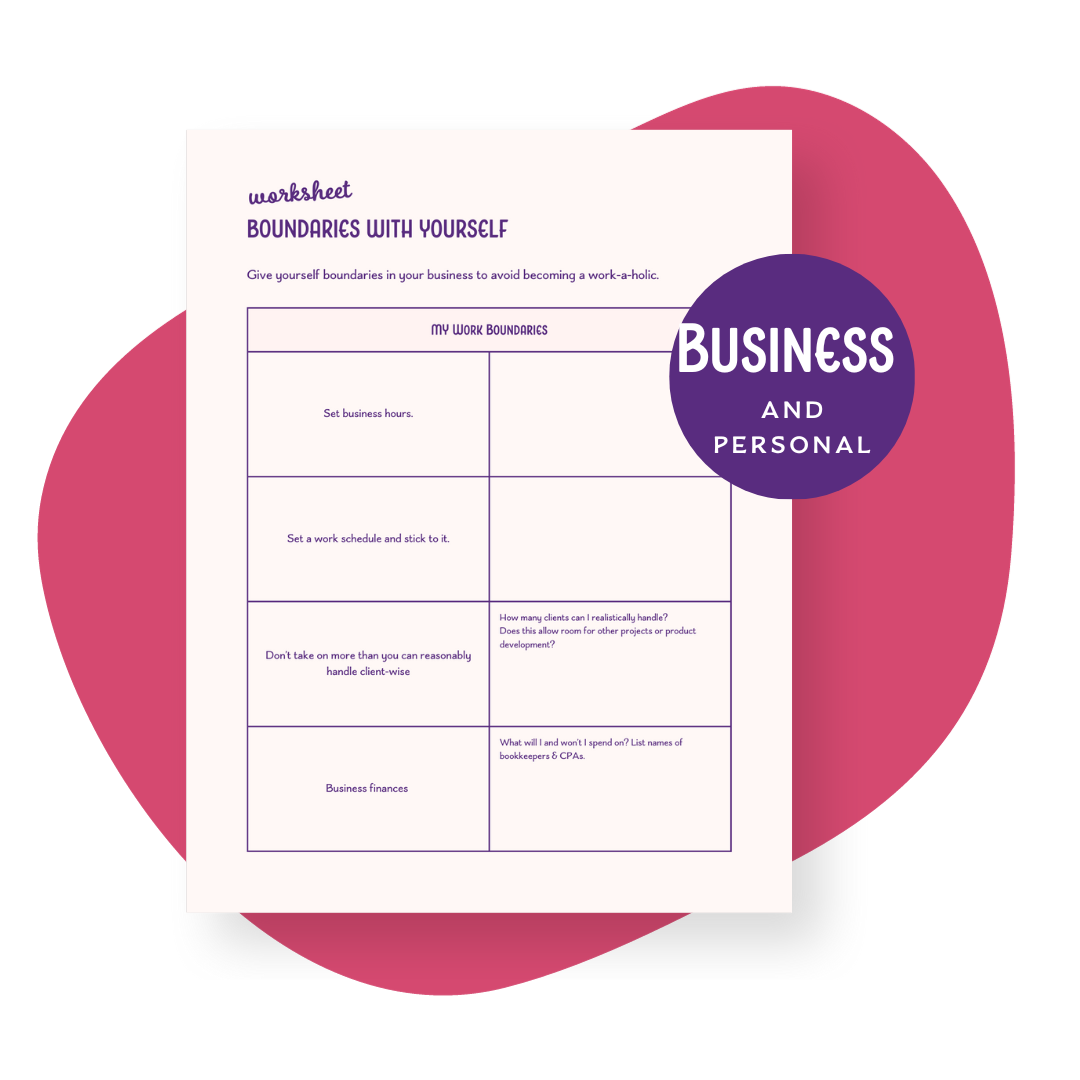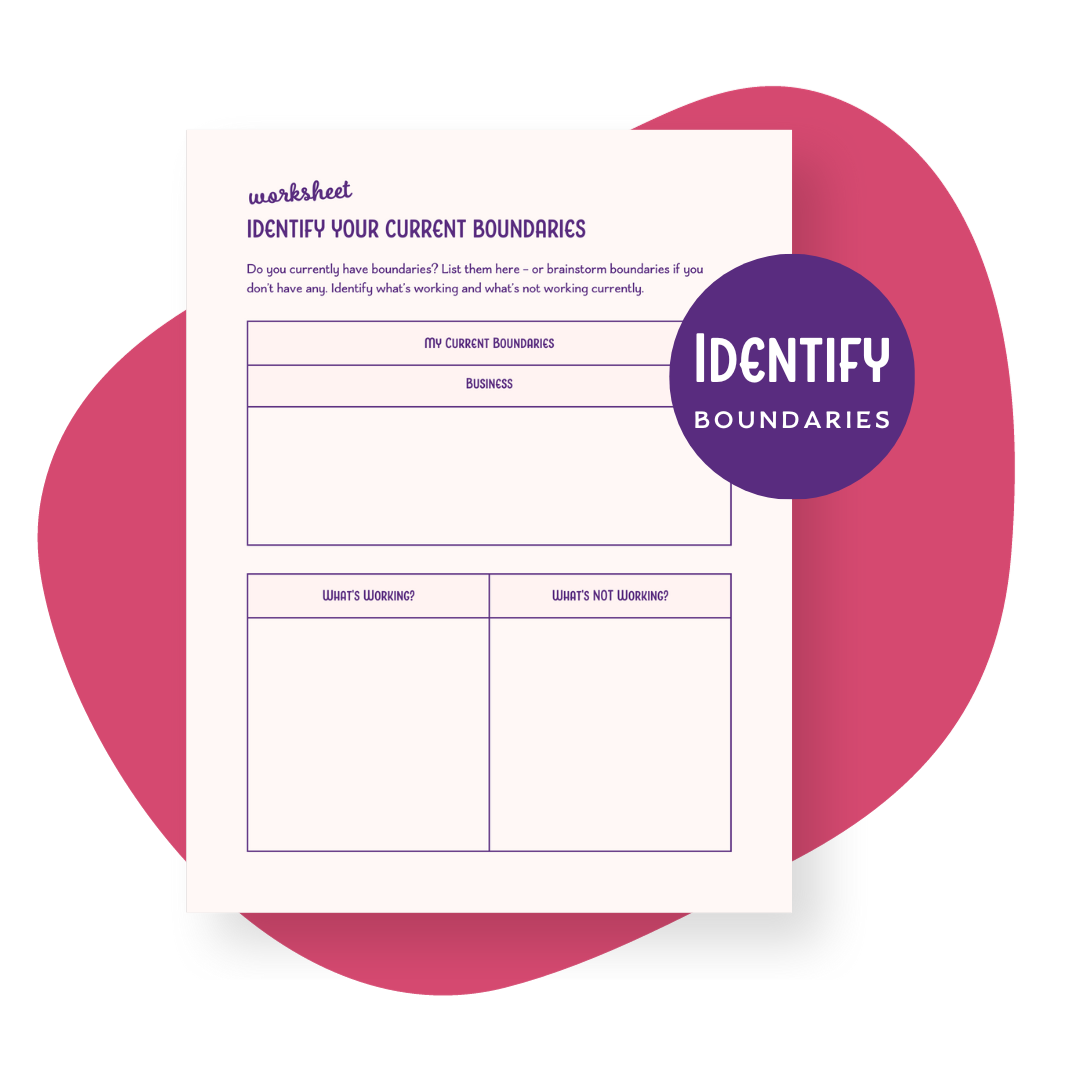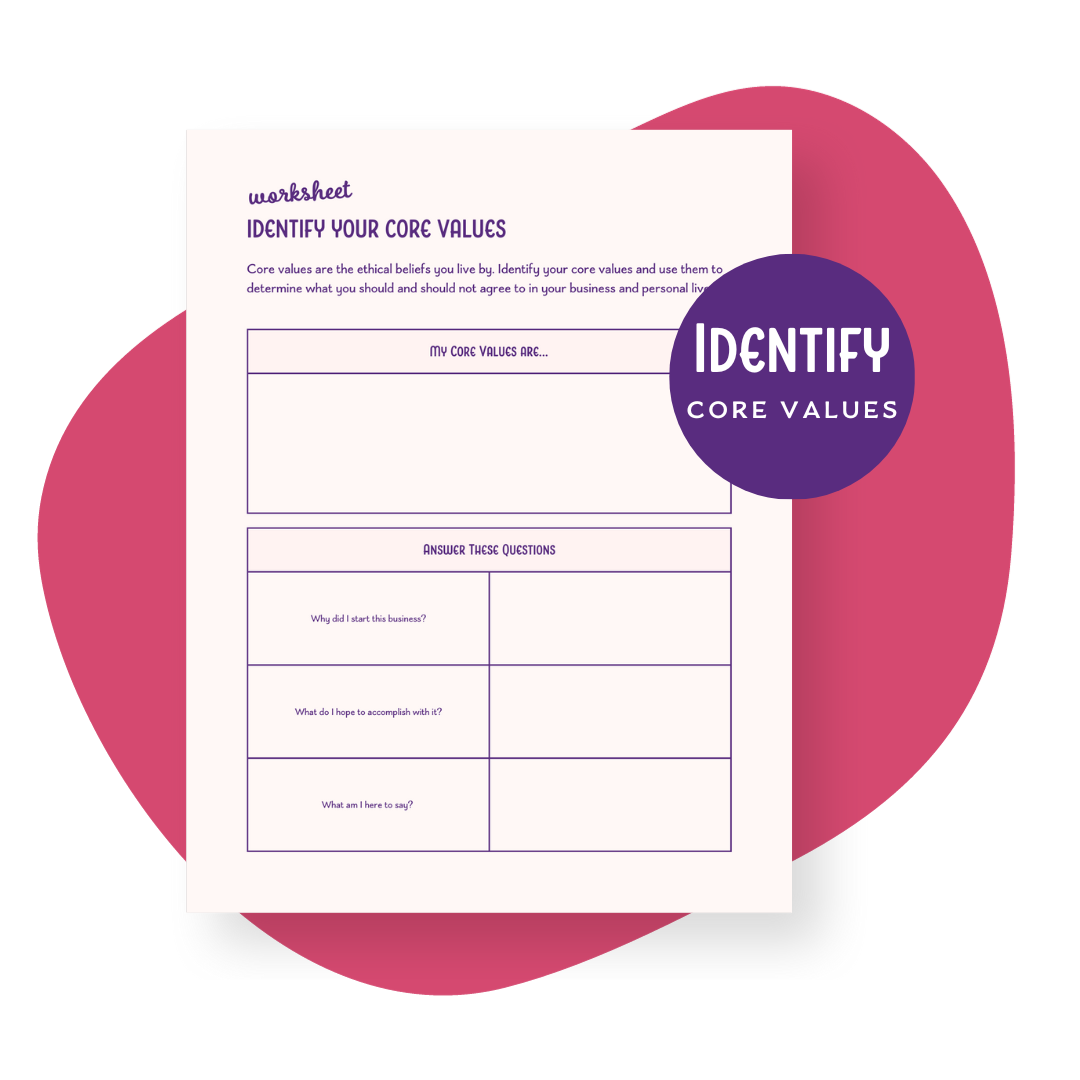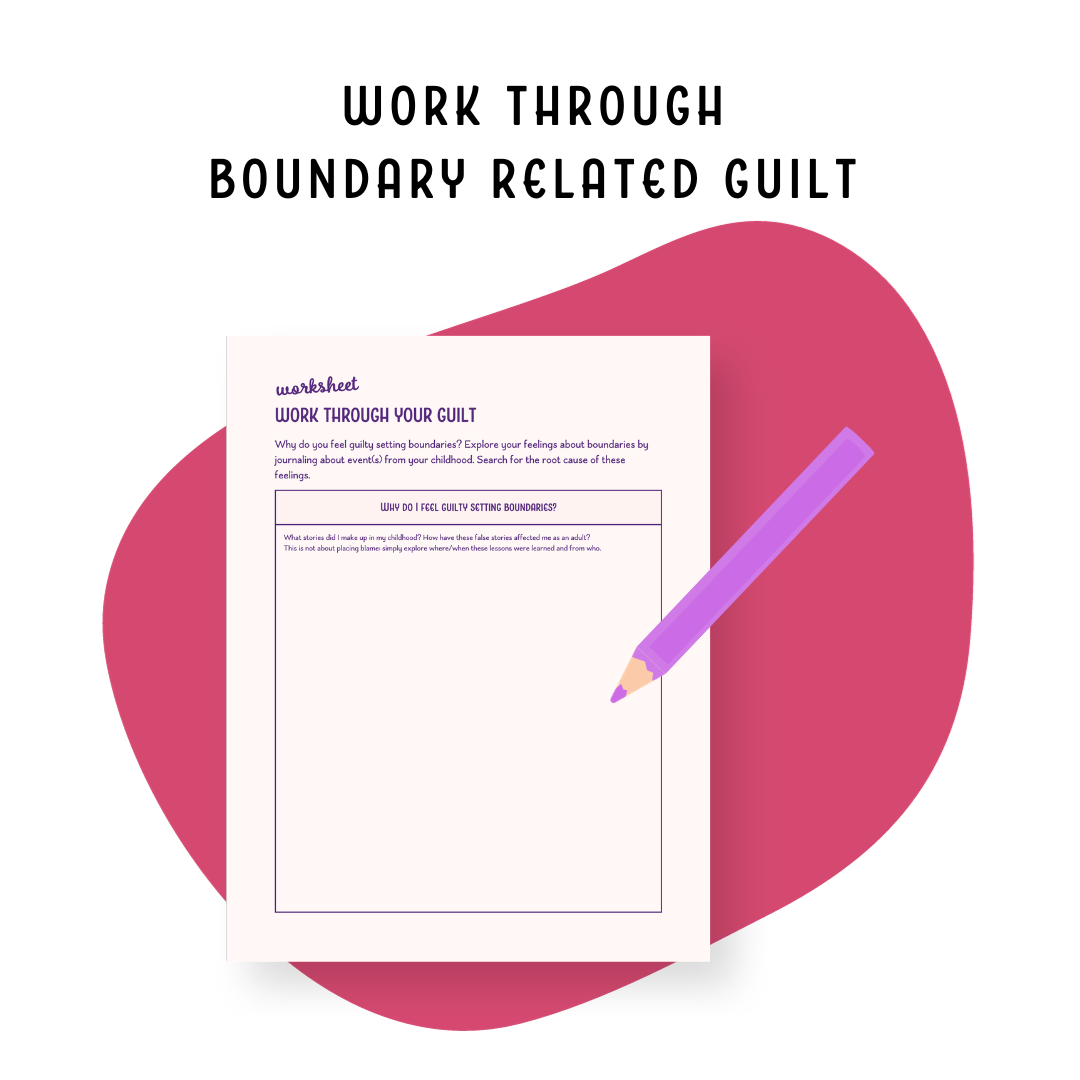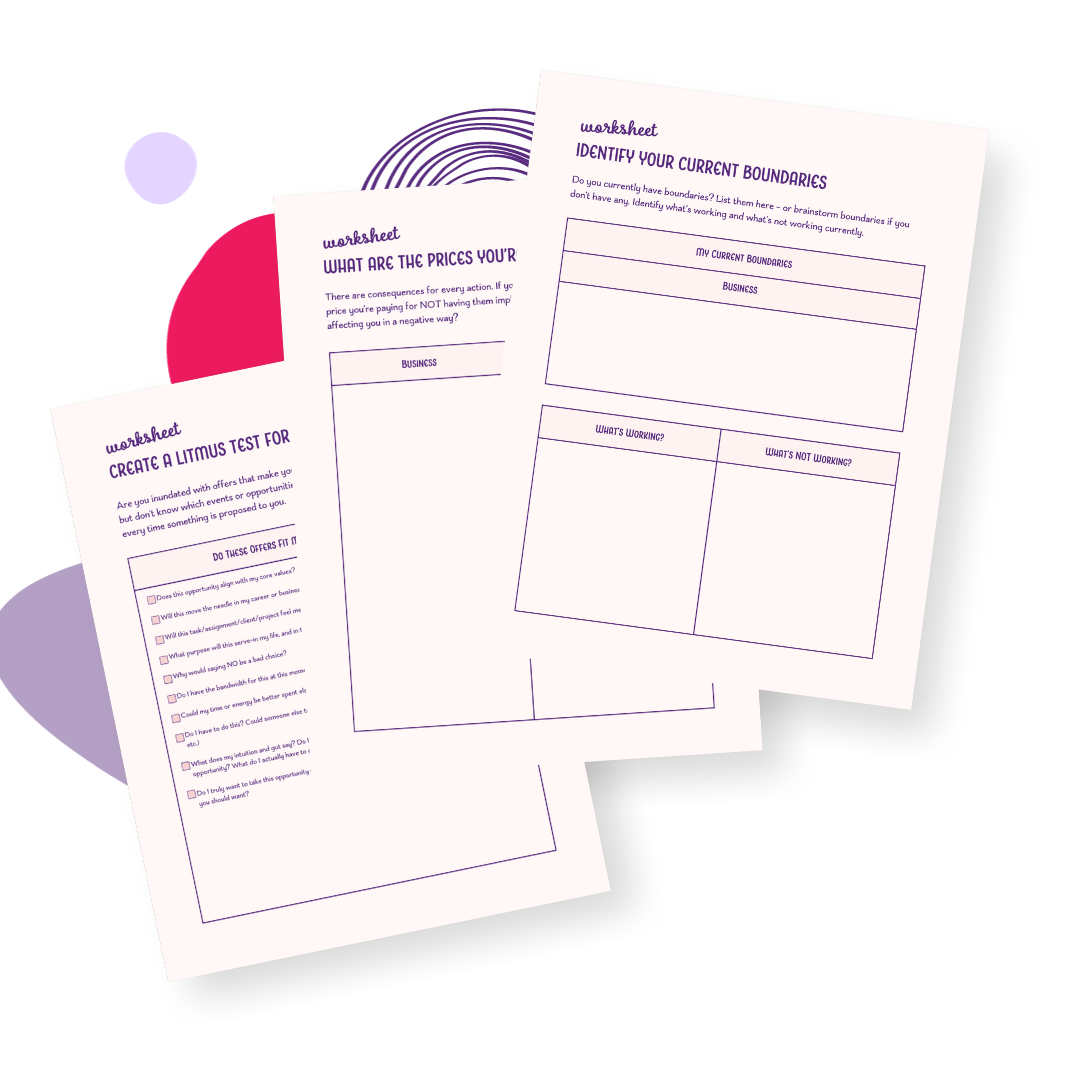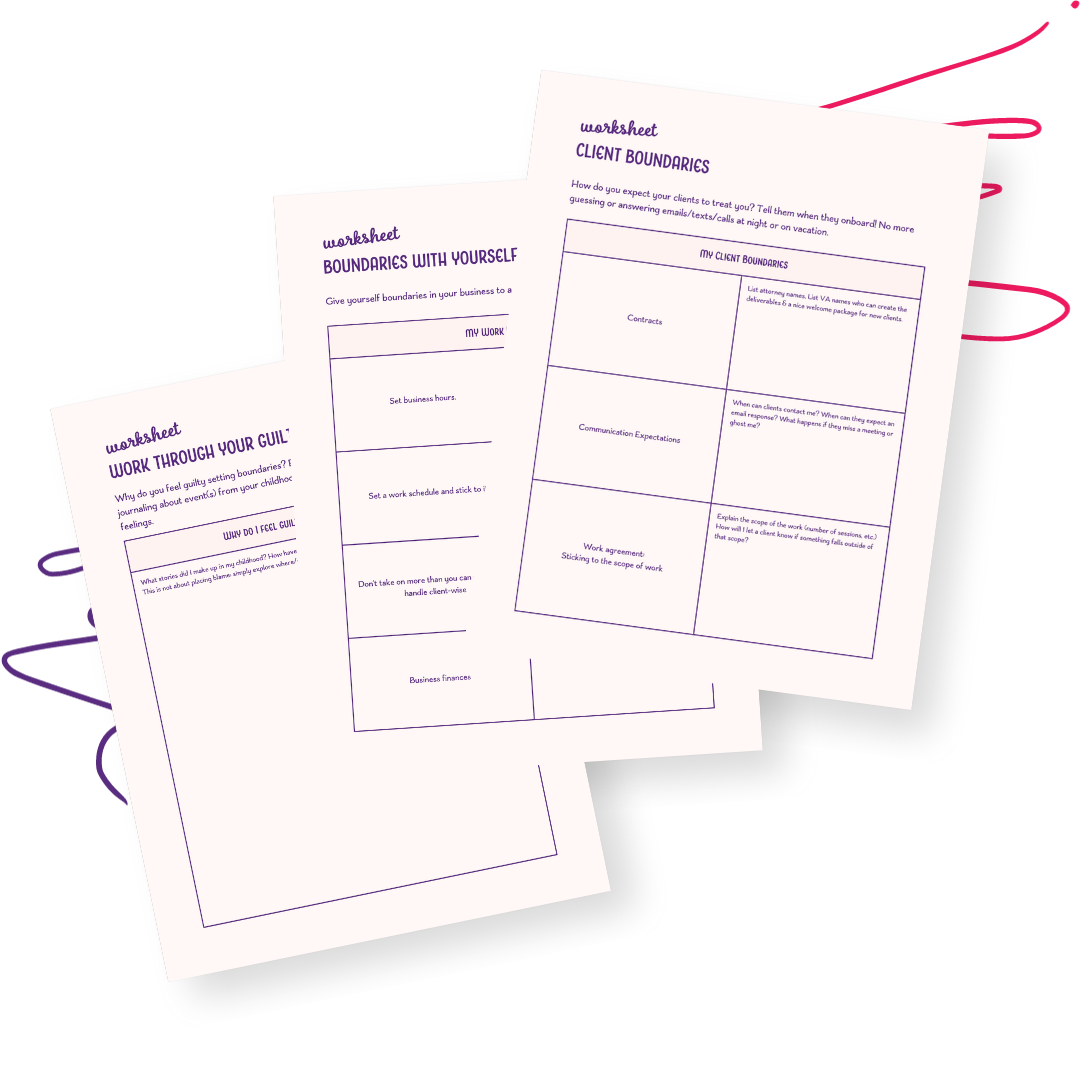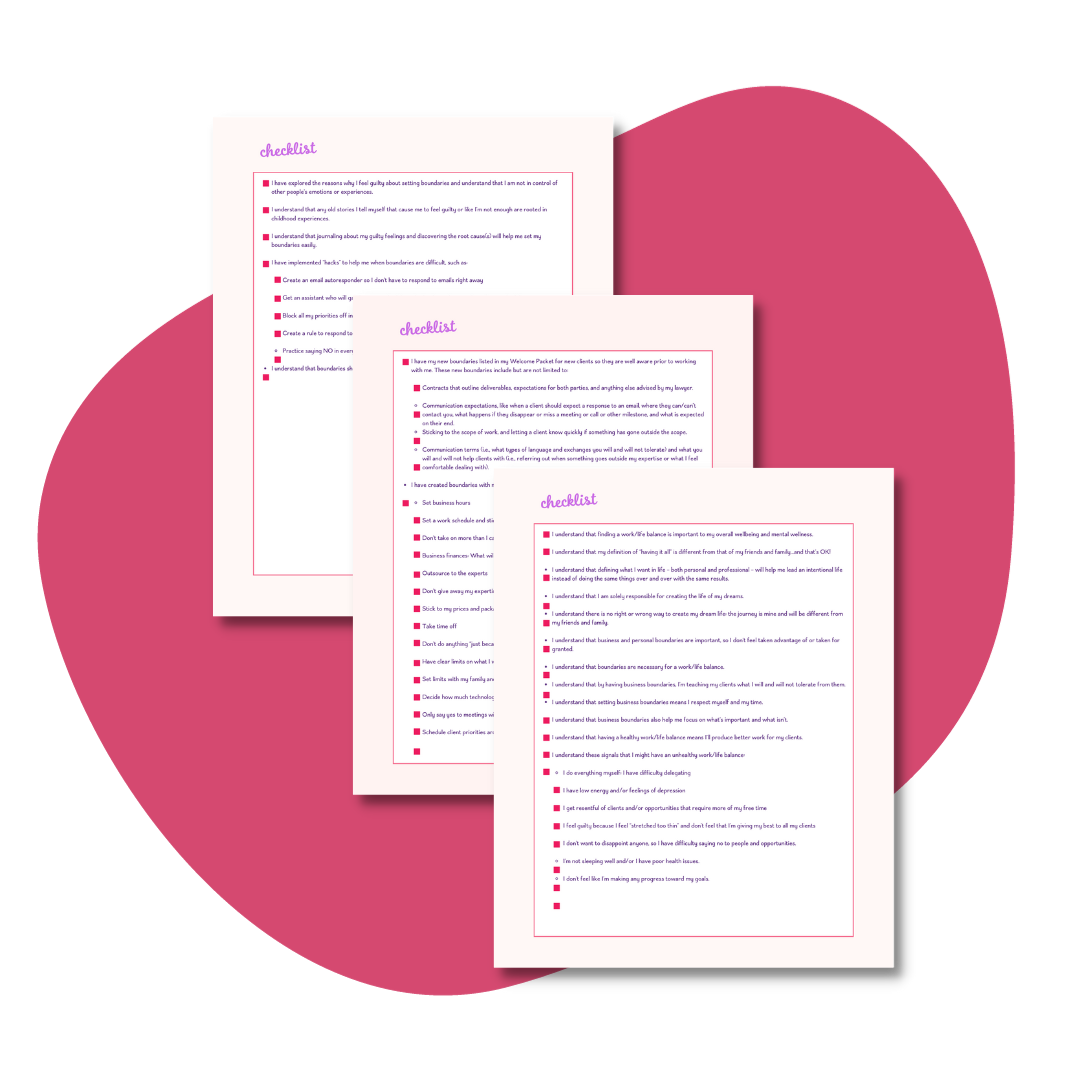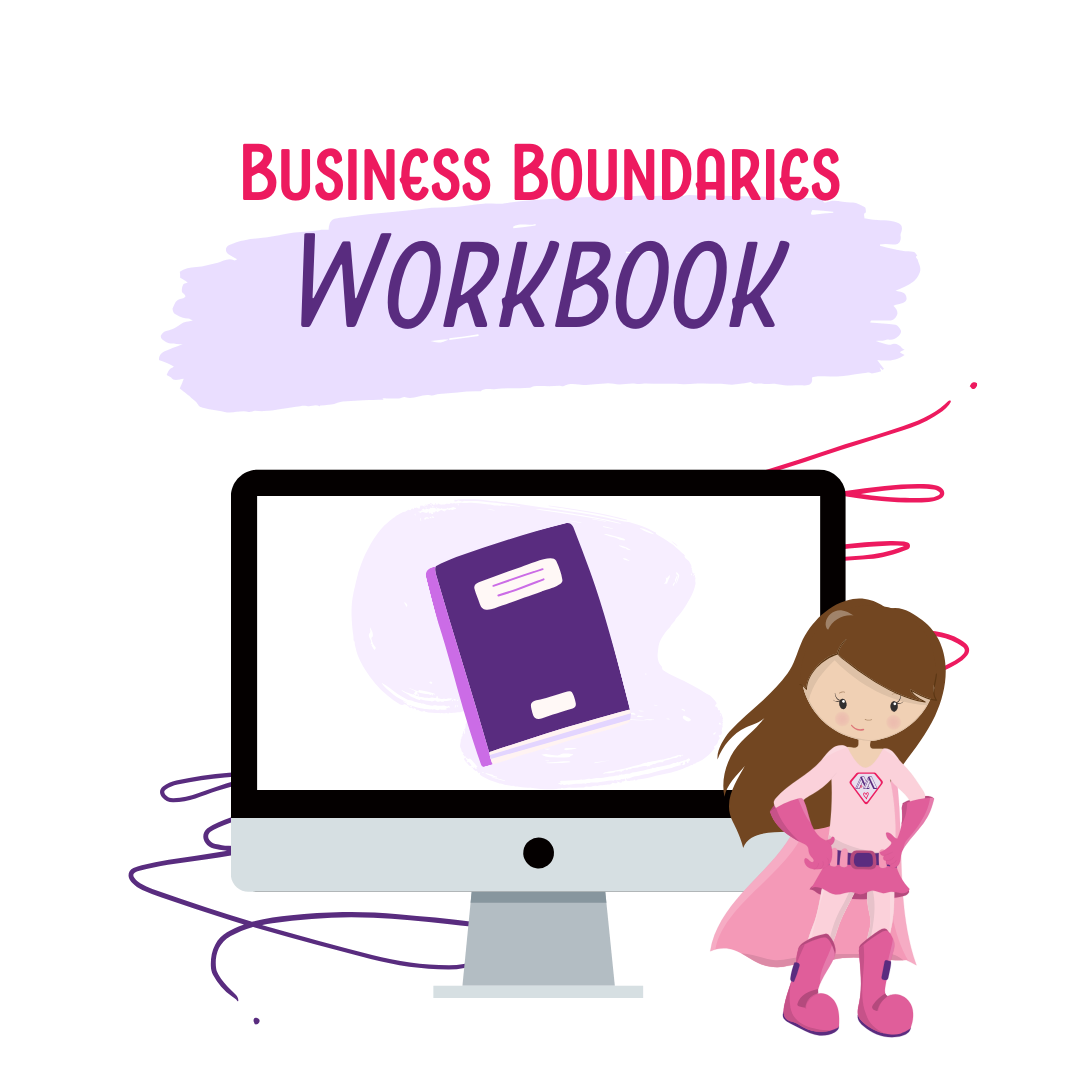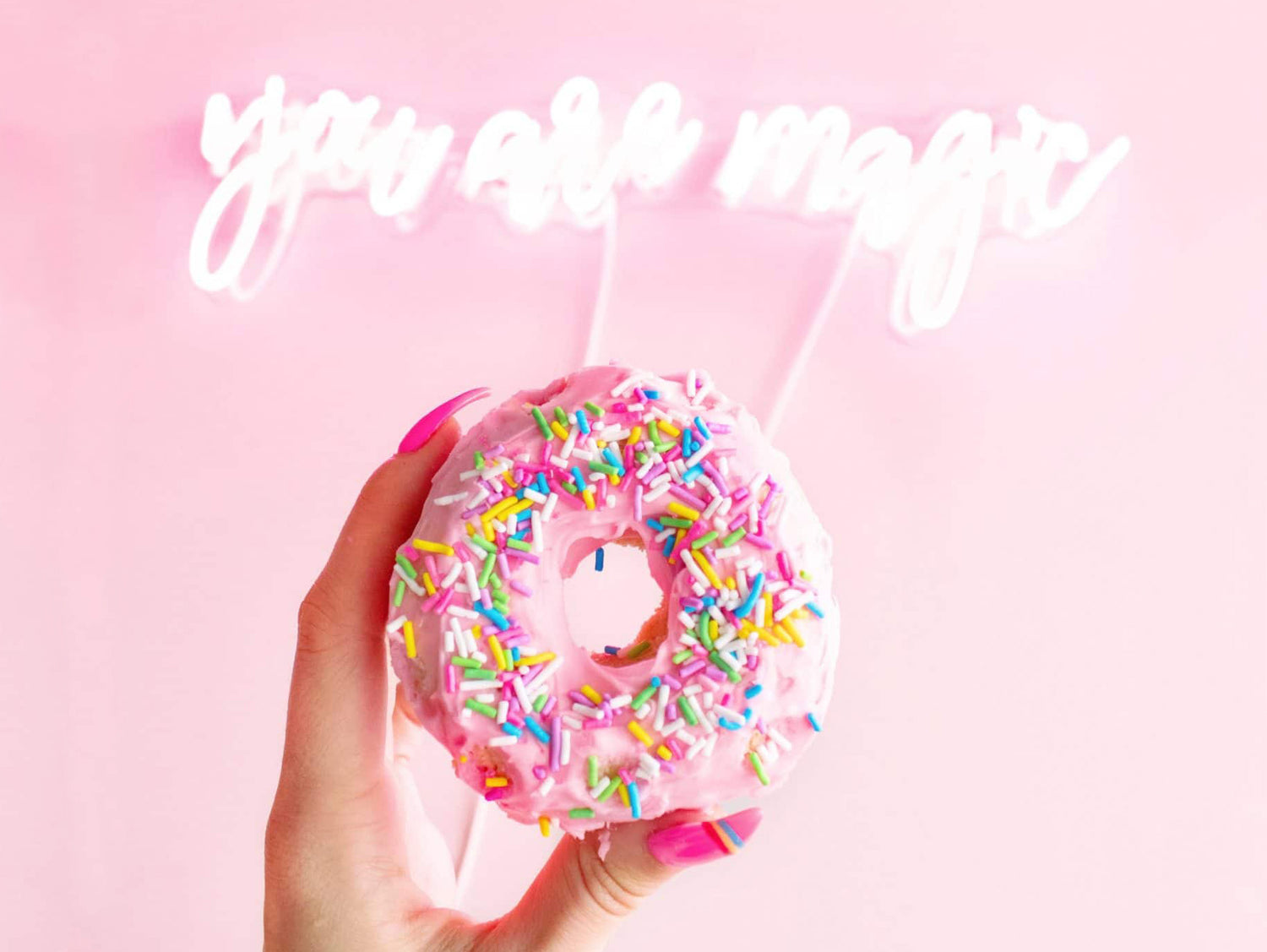 Our Mission
I teach Mompreneurs how to build and grow their business so that they may live the lifestyle they want.
Let's work together to build and grow your business. Go from Super Mom to Super Mompreneur and live the life you want with financial freedom.
Lifetime Access Definition

Lifetime Access Definition: You'll have access for the lifetime of the course, for as long as I continue to run the course, and guaranteed access for AT LEAST one year after you enroll.

Return Policy

Due to the digital nature of the products, we don't accept returns, exchanges, or cancellations. But please contact us if you have any problems with your order.